Injection moulds.

Thermoplastics.
These moulds are perfect for making processed plastic parts. To make the best use of this technology, several factors must be taken into account for the proper functioning of the mould and to ensure that the part meets the requirements for its final use (optimum finishes, measurements for assembling a set of parts, etc.)
Plastics offer us a huge range of possibilities, allowing for a considerable range of parts to be made depending on their intended use. Plastics are replacing many materials that are much more difficult to manufacture and are more polluting or have a greater impact on the environment, including metal, wood, minerals, etc.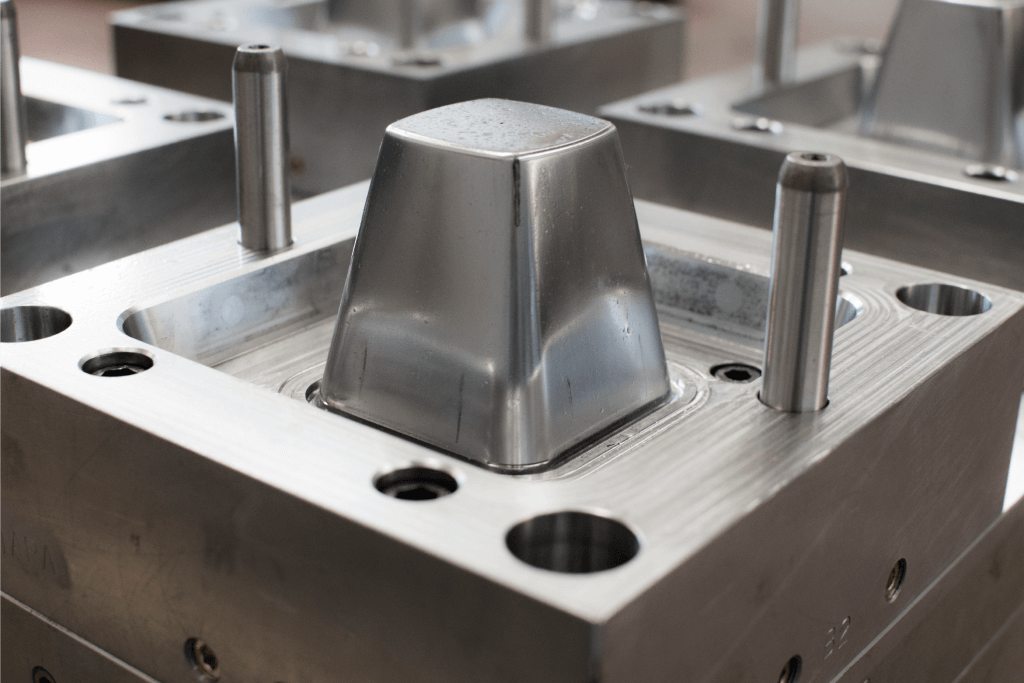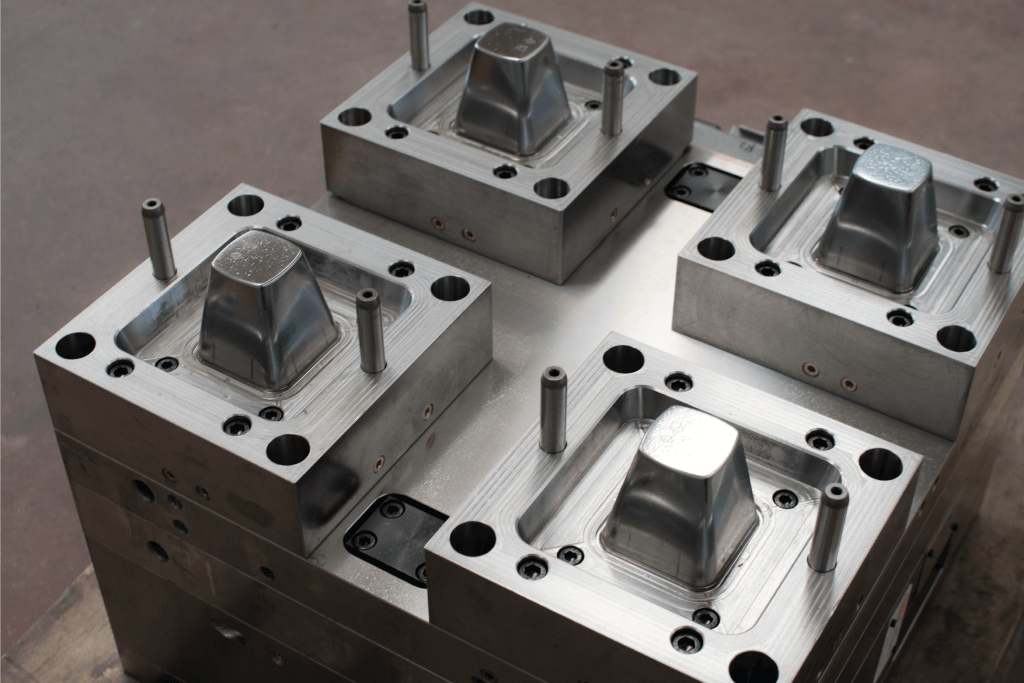 Bimaterial injection moulds.

Pieces that require 2 different materials that fit together. Diverse moulds can be made depending on the injection machine.